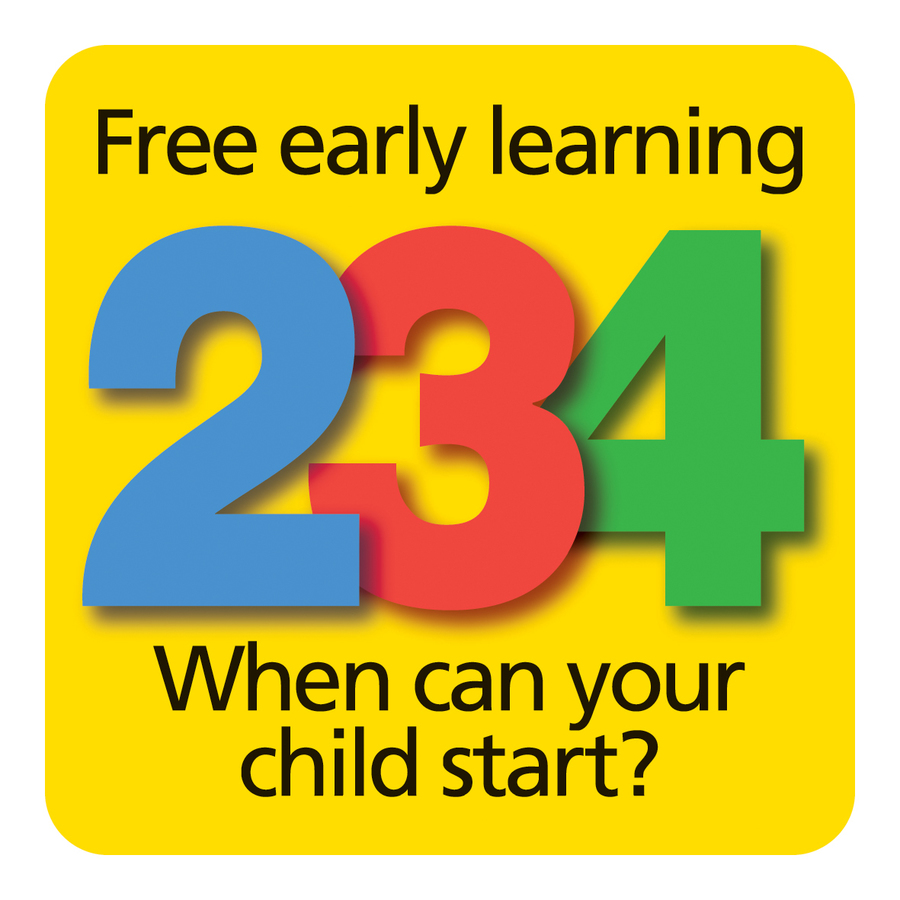 Practising for the Prince and Princess Day for the Royal Wedding .....
Foundation for Learning this term are learning about 'People that help us'.
The Post Man
Evie: The fire engine has got lights. Brody: The firemen put the fire out. Zenaeya: They wear special trousers to protect their skin. Jake: They help keep us safe.
World Book Day with our little book worms ...
Snow Fun and Hot Chocolate! We had a great time.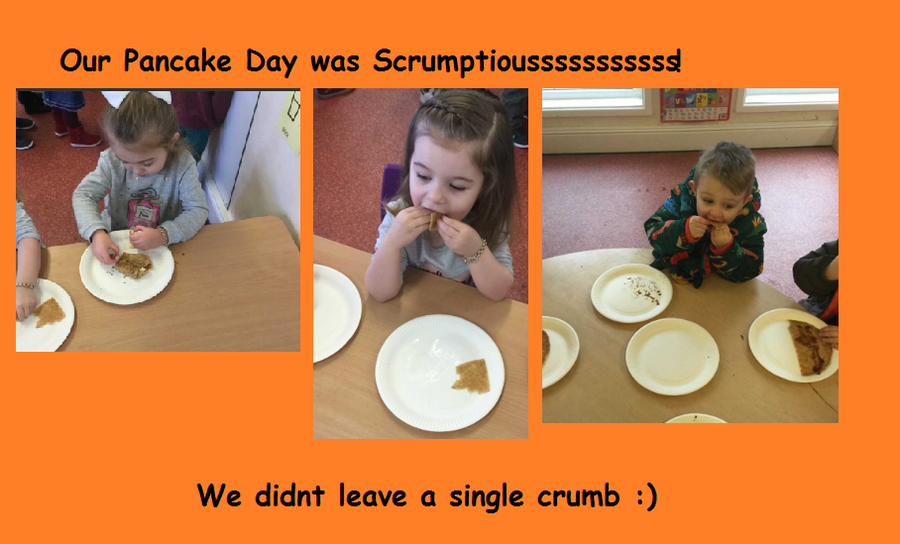 W/C 22.01.2018 Theme: Dear Zoo...
We have been very busy this week making animal footprints using paint,we got very messy making tiger prints. Then we had circle time making lots of loud noises some of us were very scary lions.
Foundation for Learning have been extremely busy this January....
Exploring their senses, Painting making prints with vegetables, drawing around each other to see who is the tallest and even a Doctors surgery, we had lots of patients to see :)
Foundation for Learning have had a lovely time getting into the festive season,
The children have had a lovely time exploring Ice, dressing Emily up as a Christmas Tree with Tinsel (Emily had too much fun), The children loved taking a trip to Bethlehem travelling through sand, water and straw.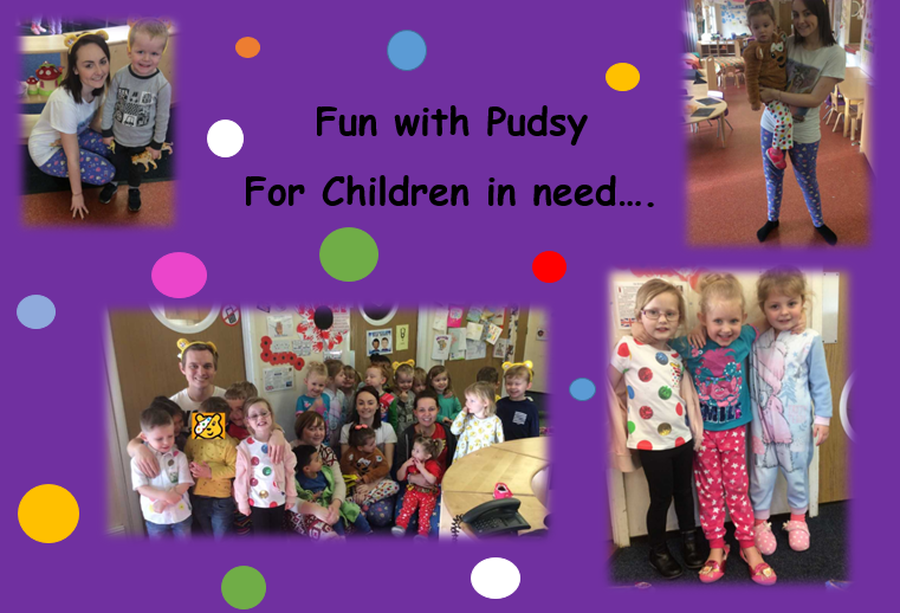 Foundation For Leaning have been extremely busy getting crafty for Bonfire...
Explored and carved pumpkins (It got very messy).
Dressed up for Halloween.
Created our own beautiful fireworks with lots of glitter and sparkle.
Discussed the importance of staying safe during bonfire night, everyone listened so very well.
Made our own yummy chocolate sparklers.