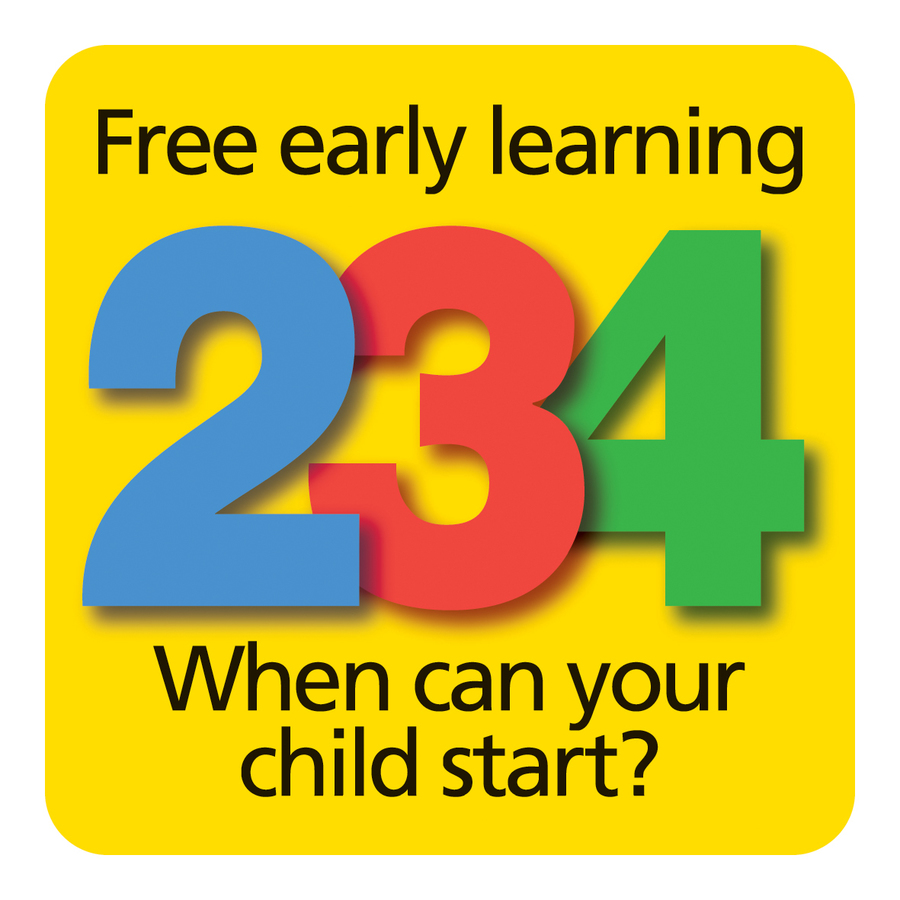 This week we have been busy .....
This week our planning has been focused around the story 'The Three Little Pigs'. We have done "huff and puff painting" just like the wolf we had to blow really hard to move the paint around the paper.
We also went on a walk around the environment to look at the different houses and see all the different shapes.
The children noticed lots of different shapes. Some of the children spotted numbers, colours and even signs.
WC/17.09.2018
We have been learning all about ourselves we have painted self portraits look at our big eyes, we role played the supermarket and found out everyone's favourite foods, we used lots of different shaped blocks to build our houses. We had to use hammers to fix them.
We found a snail in the garden we made sure we were very careful and didn't break the shell.
Next week we are learning about the three little pigs
Foundation for learning have had a wonderful first week back. The children have been busy getting to know each other making friendships, exploring their new room, following 'Our nursery day' timeline.... and even had time to bake cakes :)
Well Done Foundation for Learning!