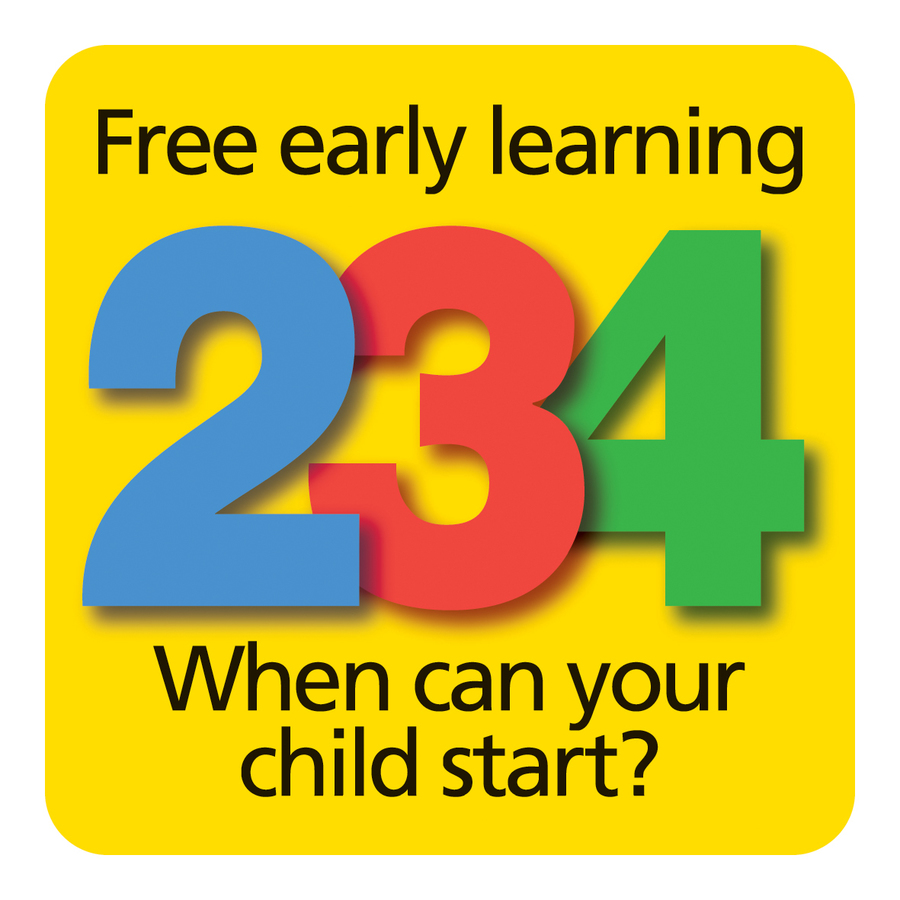 We're Going on a Bear Hunt....
Fun with Pudsey in Foundation for Learning...
This week our adult led planning has been based around maths. We have matched number to quantity, we have been recognising numbers 1-5, we have been on a shape walk around the environment looking out for shapes we can recognise. We created and copied patterns using the Lego blocks.
And because we had done so well we got to spalsh outside in the puddles as a treat :) Just like Peppa Pig
"Next week our theme is Halloween"
Foundation for learning have been extremely busy making yummy vegetable soup!
They even got chance to eat it :)
This week we have been learning about the season autumn.
We went outside too look at the different textures we could find. We used tracing paper and a wax crayon to trace over the different textures we could find. We also had fun making our sound shakers and sound socks because we have been learning about different sounds in letters and sounds at circle time. We made fast/slow and loud/quiet sounds. We learnt new words to describe sounds.
'The Large Family'
Here are some pictures from this week we have:
Explored the elephants in the sand and water we liked making the elephants make big splashes
We matched number to quantity with the elephants and the cakes
We sequenced the story and remembered lots
We pretended to be noisy and quiet elephants
We tried some of the food that is in the book River said the cucumber was "crunchy and juicy"
We wrote letters to Granny Elephant asking her for a delicious cake
Look who came on Friday Granny Elephant with a cake for us. We were so excited!
Next week we are learning about Autumn......
You can't catch me ...I'm the Gingerbread Man!!
This week we have been learning about 'The Gingerbread Man' we have sequenced the story using pictures, explored gingerbread play dough, matched the numbers of the gingerbread man to the house and even decorated our own. Next week we are learning about 'The large family'.
WC/24.09.2018
This week our planning has been focused around the story 'The Three Little Pigs'. We have done "huff and puff painting" just like the wolf we had to blow really hard to move the paint around the paper.
We also went on a walk around the environment to look at the different houses and see all the different shapes.
The children noticed lots of different shapes. Some of the children spotted numbers, colours and even signs.
WC/17.09.2018
We have been learning all about ourselves we have painted self portraits look at our big eyes, we role played the supermarket and found out everyone's favourite foods, we used lots of different shaped blocks to build our houses. We had to use hammers to fix them.
We found a snail in the garden we made sure we were very careful and didn't break the shell.
Next week we are learning about the three little pigs
Foundation for learning have had a wonderful first week back. The children have been busy getting to know each other making friendships, exploring their new room, following 'Our nursery day' timeline.... and even had time to bake cakes :)
Well Done Foundation for Learning!