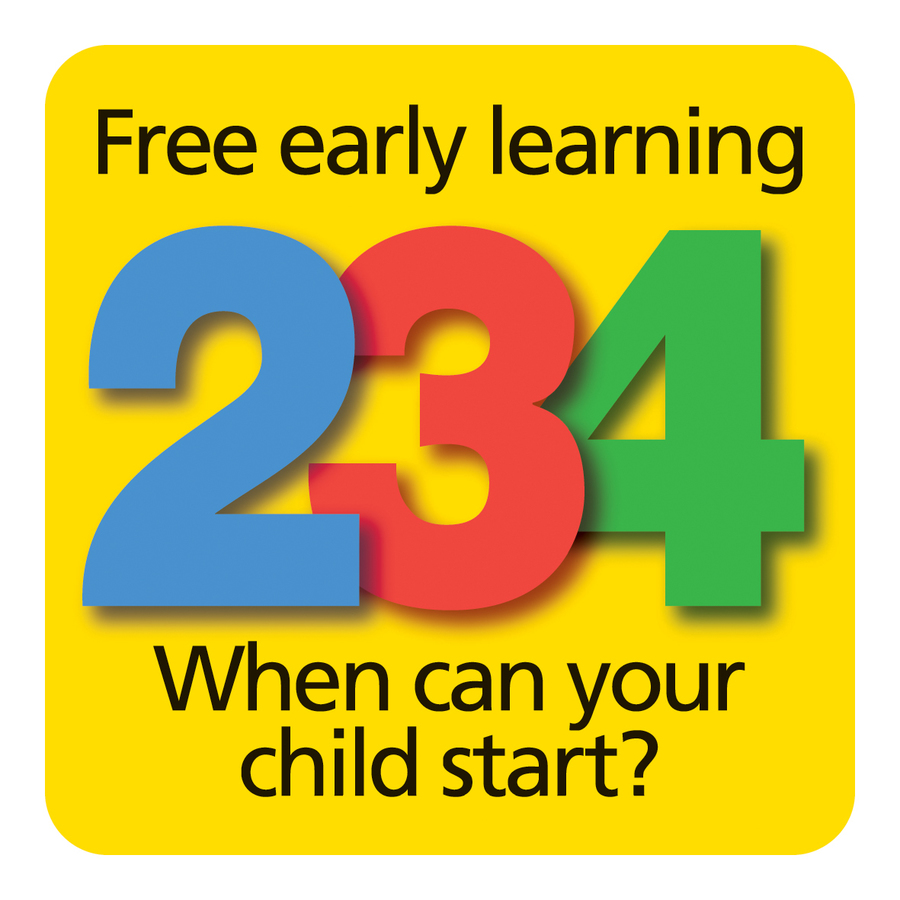 World Book Day with the Hub! Well done everyone.
We had a Scrumptious Pancake Day!
Painting on Ice
At Time to Start our topic has been Winter, The children absolutely loved this activity, Painting the ice cubes, mixing the colours of the paint and watching the ice cubes melt into water it was great fun!
Our children in Time to Start have been very busy exploring different textures. Take a look at a few pictures we have taken.
We had glitter water play, Digging the soil ready for planting, Brushes in the sand (mark making), Snow dough, Magic painting.