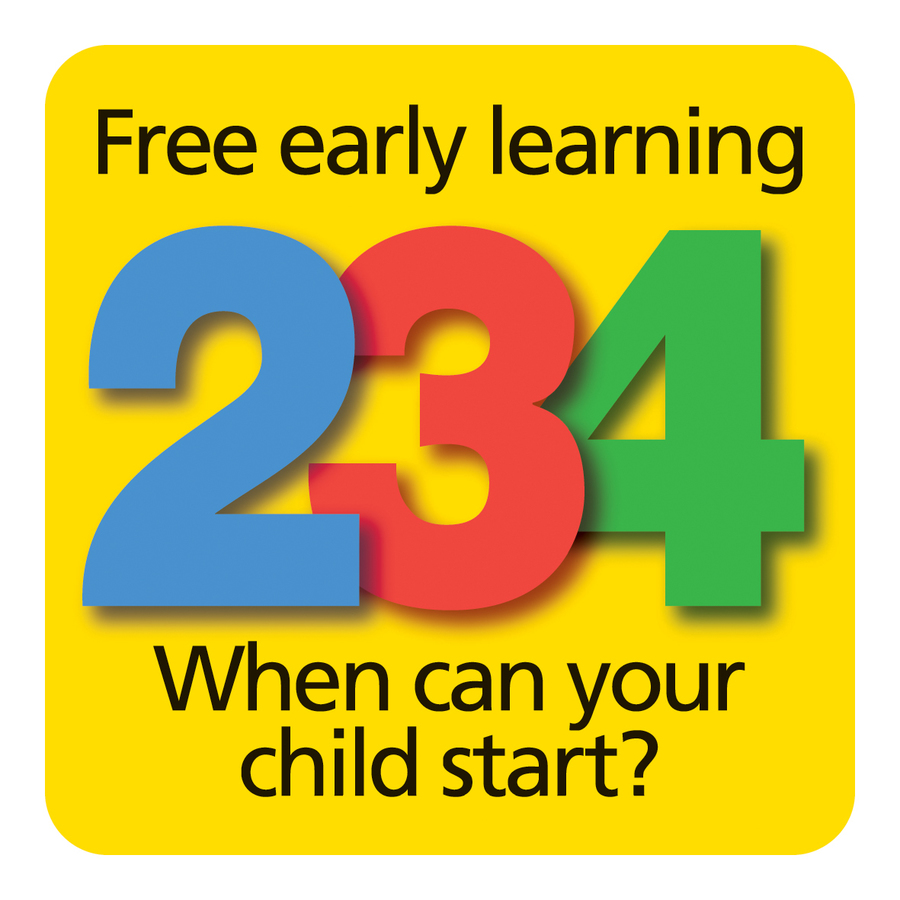 Time to Start
We would like to welcome back new and existing families to Time to Start.
We are excited to welcome Jemma to our team at the Hub.
We will be starting off the new term with "All About Me", Can you please bring your child in with a family photo on Wednesday 19th September 2018 to talk about our home life.
Meet our "Time to Start" Team
Our Time to Start children have settled lovely on their first week, making new friendships, taking turns as we make our own snack, helping each other pour our own drinks.
WC/10.09.18 We made play dough faces to look like ourselves, smiley faces, sad faces even funny faces too. Even Kim demonstrated some of the faces (we found this very funny).