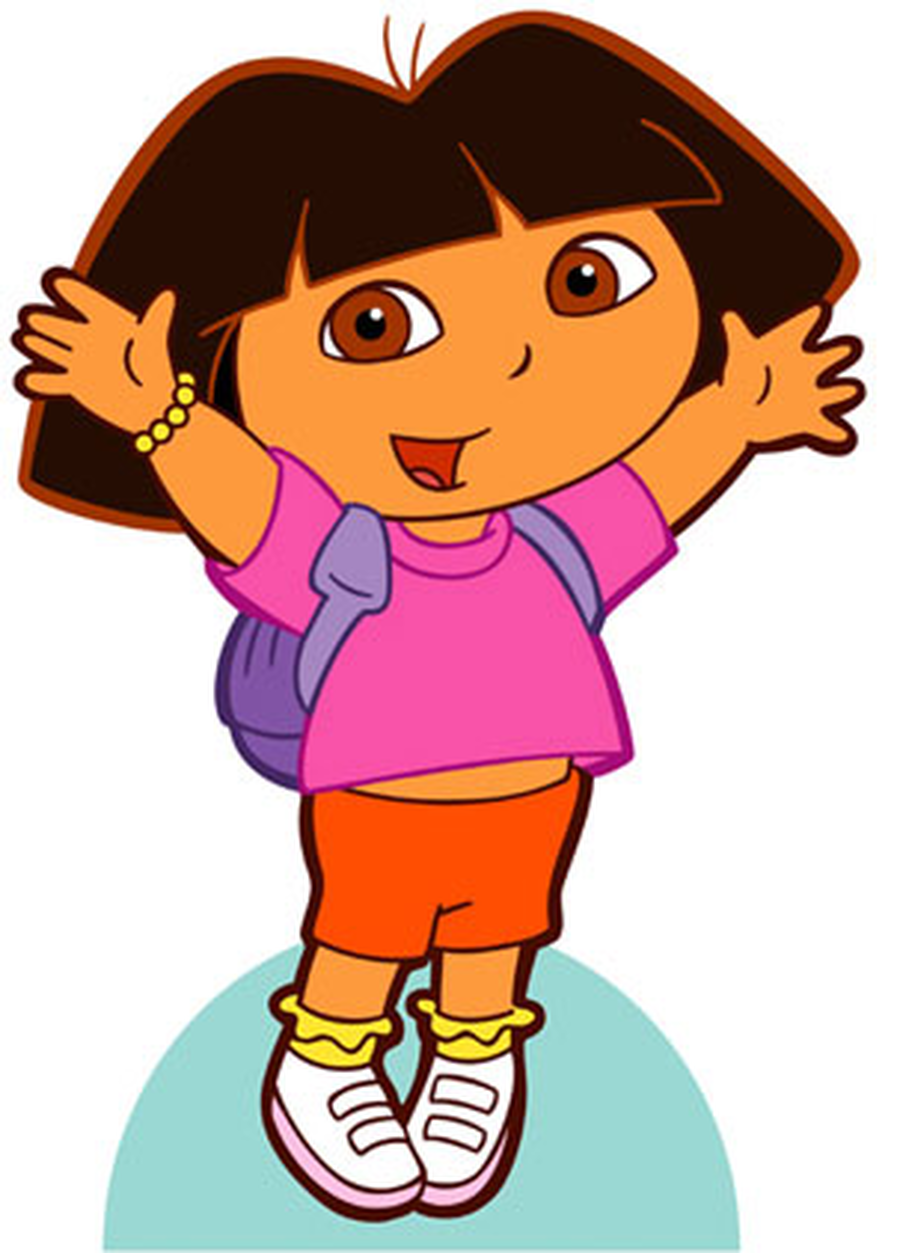 Explorers
Our Explorer room offers stimulating, exciting activities to stretch skills and imagination and will give your child a head start for when they begin school.
Our carers in Explorers make children feel successful and very special and they are treated as respected individuals.
High standards are achieved by implementing the Early Years Foundation Stage (EYFS) through 7 areas of learning. These are Communication and Language, Physical Development, Personal, Social and Emotional Development, Literacy, Mathematics, Understanding the World and Expressive Arts and Design.
This is an environment in which children will flourish and become more confident and independent with each day.
Comments (1)
Show Comments
Explorers Parent *Survey 2017
(about a year ago)
"My little boys speech has come on so much, he loves the structure of Explorers room and the planned activities. He is always learning something new." "My little one loves playing with his friends and is very good at socialising, i put this down to attending nursery since 9 months old".