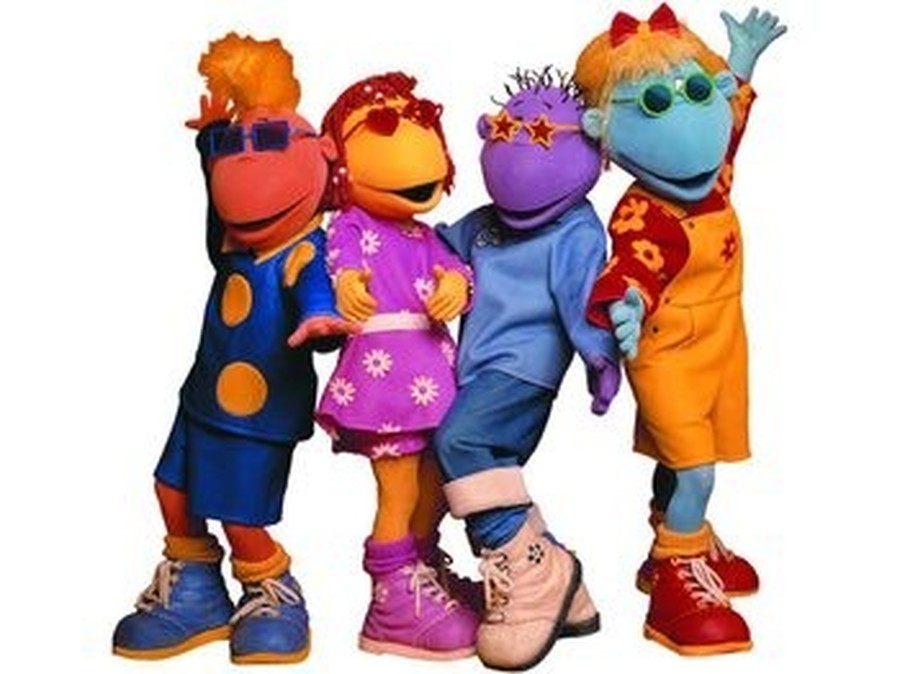 Tweenies
Your child will start to learn all about development skills such as primary colours, shapes and counting.
Children get messy playing with spaghetti and jelly; they splash in the water, dig in the sand and paint master pieces for them to take home for you to treasure. Social interactions are very beneficial to children of this age and your child will start to become aware of their peers and will develop friendships and make new friends.
This is also the room where we encourage and support children with potty training. Growing toddlers need clear limits in a safe and fun environment.
This week in Tweenie Room we will be busy ...
**Investigating in the sensory garden with trowels and magnifying glasses - looking for bugs. We even found a frog and kept it for while too investigate.
**Marble painting.
**Animals in the shredded paper.
**Mirror, Mirror on the wall-look at our facial features.
**Waterplay-washing and caring for our dolls.
Comments (6)
Show Comments
Jenny speed
(less than a month ago)
My daughter has recently moved from tweenies to explorers and I cannot thank the staff enough for making the transition as comfortable andoing smooth and possible. It was great receiving her learning journey and seeing all the fab work that she has been doing for the year!
Nicola Gomes
(less than a year ago)
My twins love it in tweeney room, always happy to see the other children and they love the staff in there. They have came in so much since being at this preschool.
Kealy Giles
(less than a year ago)
After putting my son in childcare from an early age and not settling I was very wary about trying again but I came across Bentley West Children's Centre and thought I'd give it a try as it was a much bigger environment. I was very scared to leave my little one but 8 months on and I can honestly say it was the best decision ever made, my son has came on wonderfully with his social skills and learning to play and share with other children. The staff in Tweenies are brilliant they always keep you up to date with how your child has got on throughout the day. The best thing about this nursery is the daily report online that I receive through email which shows me what my child has been upto with photos! Can't fault this place what so ever. Keep up the good work. Archie's Mom x
Tweenie parent 02/18
(less than a year ago)
My daughter looks forward to her nursery days and doesn't stop talking about the staff and the activities she does each day. Lovely place and great atmosphere.
Tweenie Parent *Survey 2017
(about a year ago)
" His key worker does a fantastic job" "My Little one enjoys all the different activities she gets to do i.e Painting, Singing, Dancing and playing outdoors."
Kelly & Billy
(about a year ago)
Myself and Billy would like to say a huge thank you - We both really enjoyed the Inspire Day and the activities that your team had organised were great fun! Thank you so much!