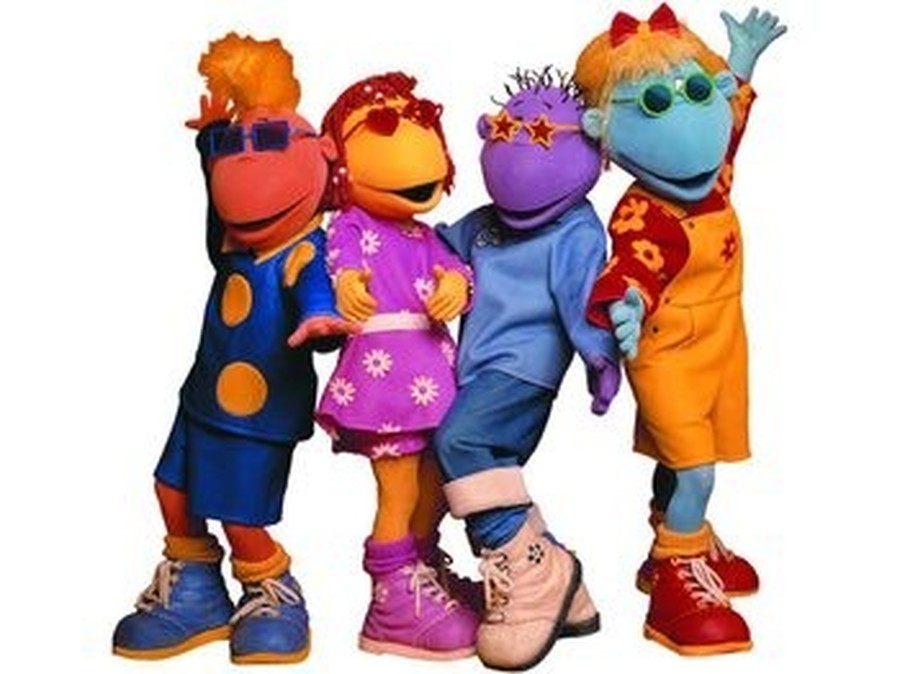 Tweenies
Your child will start to learn all about development skills such as primary colours, shapes and counting.
Children get messy playing with spaghetti and jelly; they splash in the water, dig in the sand and paint master pieces for them to take home for you to treasure. Social interactions are very beneficial to children of this age and your child will start to become aware of their peers and will develop friendships and make new friends.
This is also the room where we encourage and support children with potty training. Growing toddlers need clear limits in a safe and fun environment.
This week in Tweenie Room we have been busy doing...
Making our very own sparklers (but we get to eat these ones).

Halloween Dress Up

Dancing along to our Halloween CD with our friends

Glittery firework pictures (we loved getting the glitter out)

Printing our own Pumpkins - we used apples and cut out facial expressions and used orange paint to create our own pumpkins. is your pumpkin happy? sad? Scary? Sleepy?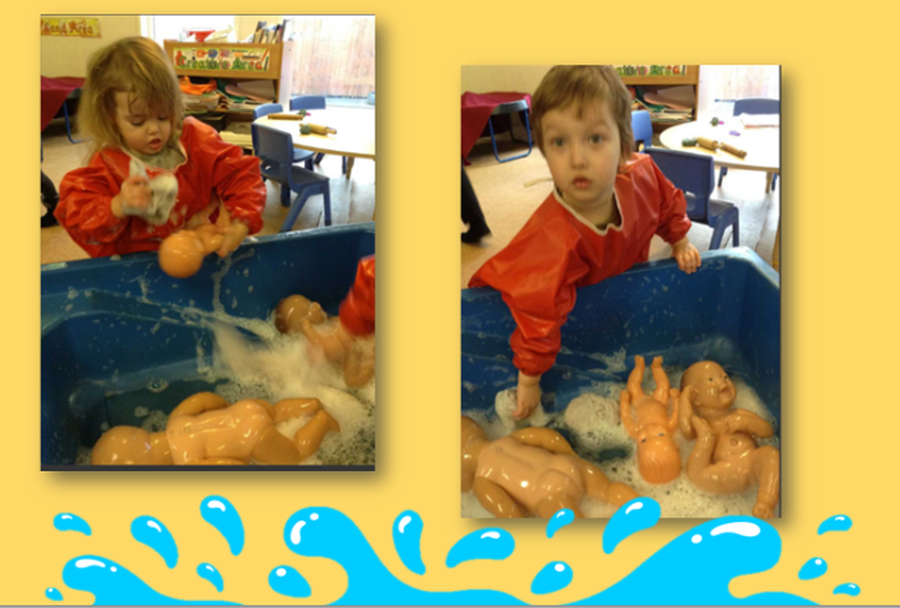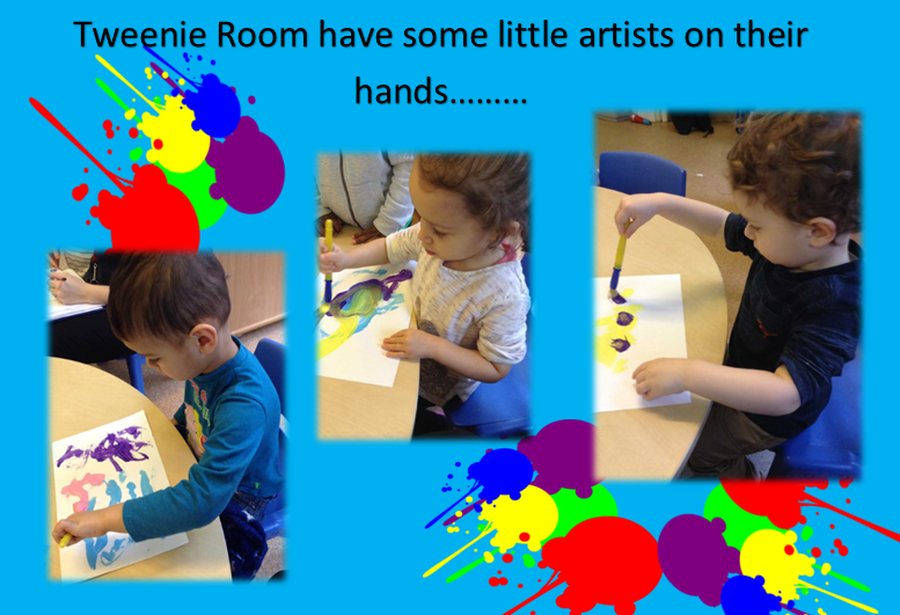 Comments (2)
Show Comments
Tweenie Parent *Survey 2017
(less than a year ago)
" His key worker does a fantastic job" "My Little one enjoys all the different activities she gets to do i.e Painting, Singing, Dancing and playing outdoors."
Kelly & Billy
(about a year ago)
Myself and Billy would like to say a huge thank you - We both really enjoyed the Inspire Day and the activities that your team had organised were great fun! Thank you so much!