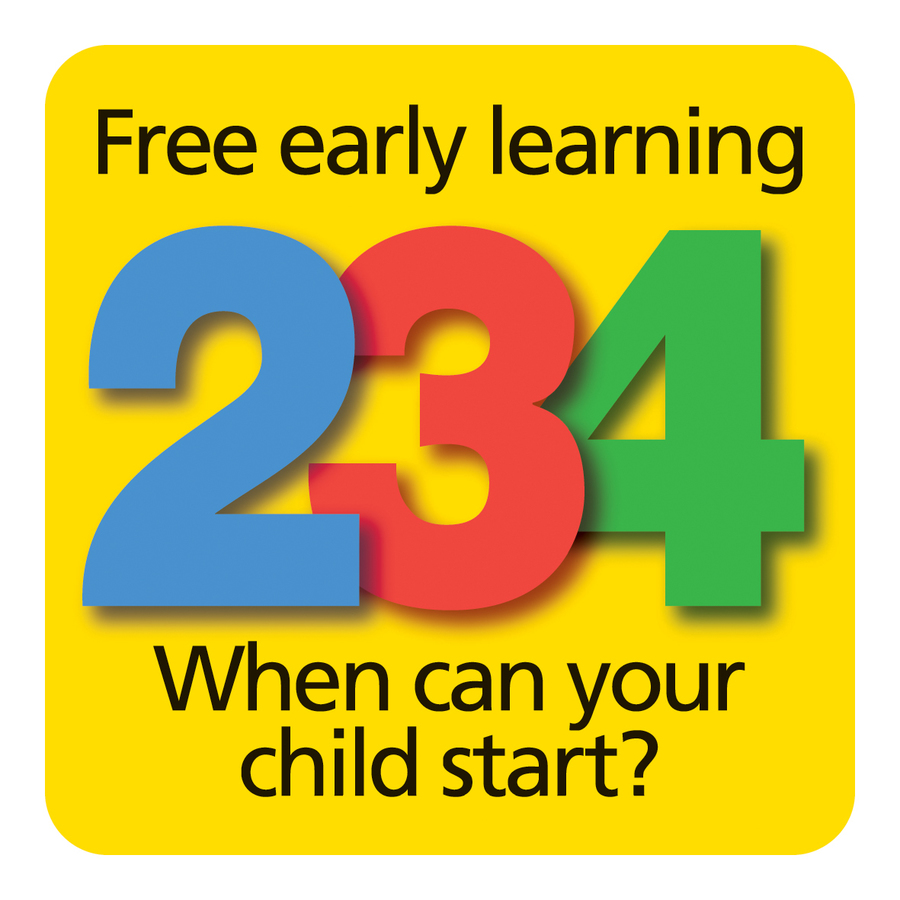 Time to Start
We would like to welcome back new and existing families to Time to Start.
We are excited to welcome Jemma to our team at the Hub.
We will be starting off the new term with "All About Me", Can you please bring your child in with a family photo on Wednesday 19th September 2018 to talk about our home life.
Meet our "Time to Start" Team
A little 'peak' into a busy day at Time to Start
Our children had so much fun making rice crispy cakes (they looked very yummy). We also had different types of food in bags the children could explore (are they crunchy, hard, soft, big or small).
Our children are having a lovely time in the hub making lovely friendships with one another, taking turns and sharing.
Well done Hub!
Inspire Day in the Hub
Thank you to all that attended our inspire day, we really enjoyed seeing you and your little ones having some crafty fun ready for Christmas.
Time to Start children break up Friday 21st 2018 and return on Tuesday 8th January 2019.
We would like to wish you all a very 'Merry Christmas'.
Pudsey Fun with our Butterflies...
Butterflies have been really busy learning colours and the different shapes and sizes. Our children had fun playing in the water, filling and emptying the different sized containers.
Happy Halloween from Time to Start!
Meet our new friend at nursery. He only started with us last week.
His name is Beat baby.
During circle time children are learning a new song.....
'Beat Baby beat baby oh so small...
Beat Baby beat baby curled up in a ball..
Beat Baby beat baby can't see you at all
Beat Baby beat baby will you hear our call?'
Children share their feelings with beat baby.
This week our Children went on a lovely walk to explore conkers, leaves, acorns and twigs. The children brought back long twigs, short twigs and made them pretty tying them with ribbon, they had so much fun looking at the different Autumn colours.
Some of the children even spotted an aeroplane in the sky.
Well done Time to Start, Great exploring.
Our Children had so much fun collecting as many leaves as they could exploring the different textures and colours (we even found little bugs). They then used them to make beautiful hedge hog pictures. Well done Time to Start.
Thank you for contributing to your child's extended learning we received some lovely work, keep up the good work :)
Our Time to Start children have settled lovely on their first week, making new friendships, taking turns as we make our own snack, helping each other pour our own drinks.
WC/10.09.18 We made play dough faces to look like ourselves, smiley faces, sad faces even funny faces too. Even Kim demonstrated some of the faces (we found this very funny).