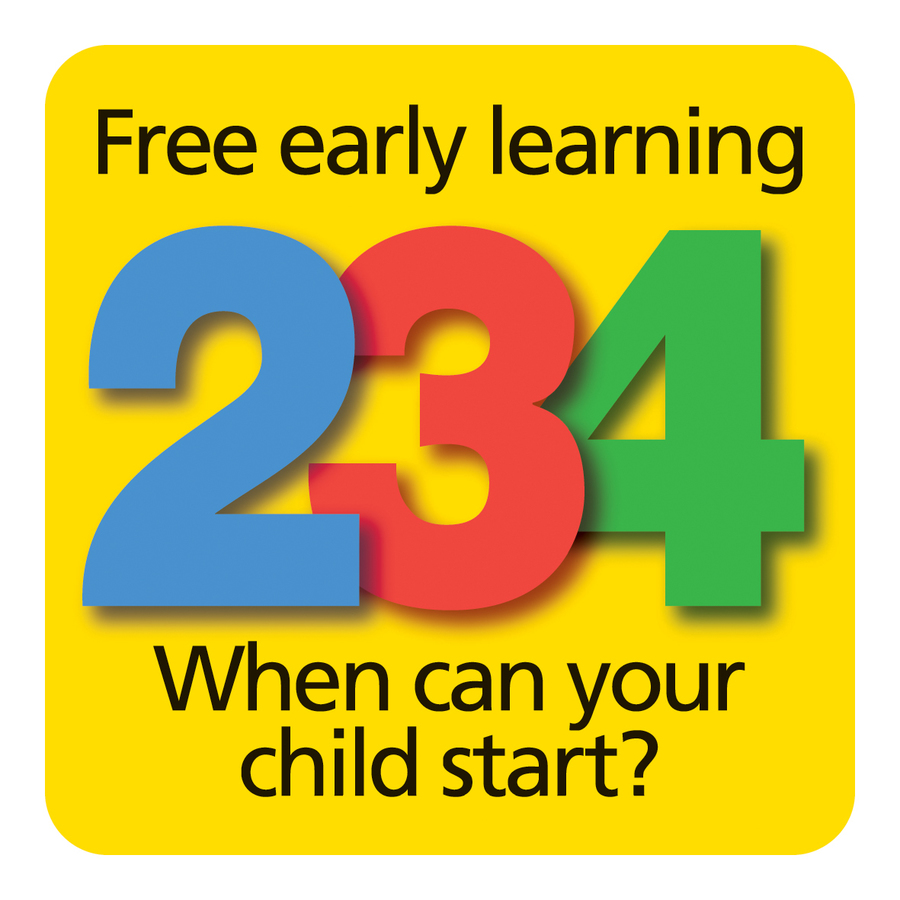 To enable all children to reach their full potential, the government fund up to 15 hours free early learning a week for some 2/3 year olds.
Who can get a place?
To get a place you must have a child who is 2, or will be 2 in the next few months and:
Families in receipt of:
Working Tax Credit / Child Tax Credit and earn less than £16,190

Working Tax Credit 4-week run on

Income-related Employment and Support Allowance

Income Support

Income-based Jobseeker's Allowance

Guaranteed element of State Pension Credit

Universal Credit and earn less than £15,400
Scroll down to meet our Time 2 Start team and to find out more information.
This week, the children have enjoyed making marks in the flour. They made lots of mess but absolutely loved it. Some of the children have been practising their fine motor skills by using tweezers to pick up the wriggly spaghetti. They filled up their bowls before having a little taste of it.