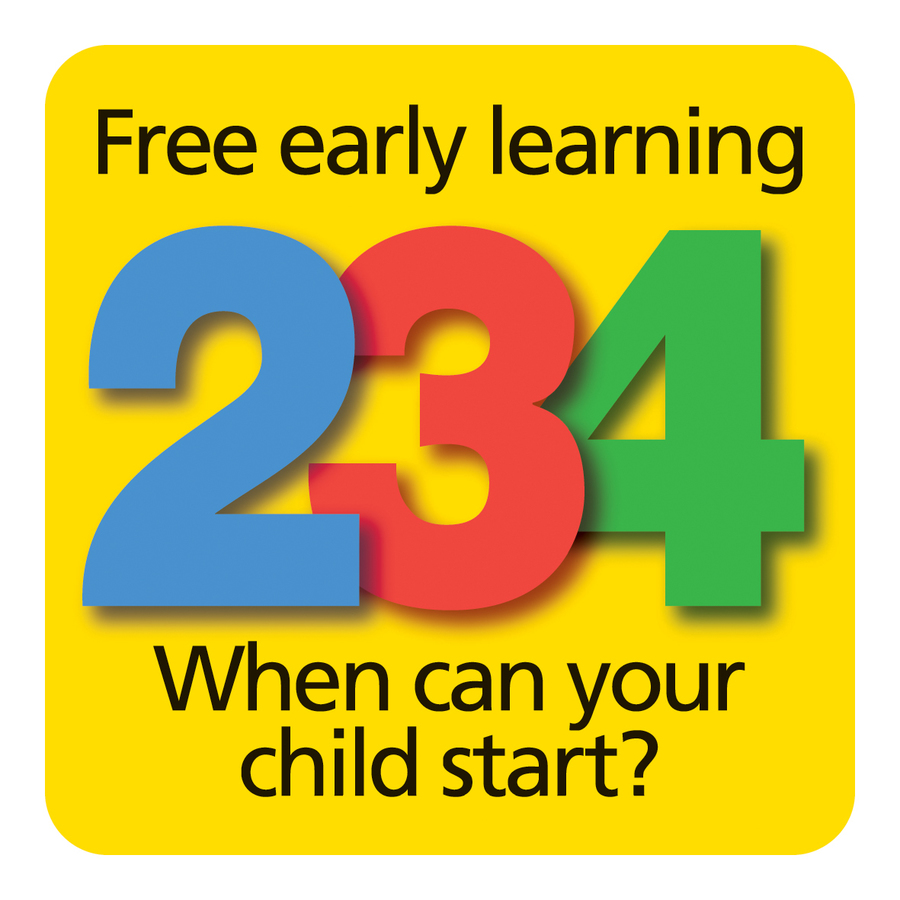 Time to Start Newsletters
Home learning
Each week several fun activities will be uploaded here for you to access at home with your little one. If you prefer a paper copy please call the Nursery to arrange a time for you to collect a pack.
WC/ 24.01.2022
The Children have been learning a lot about 'Winter'. Help your child with some home learning to follow on with some fun activities for you all to enjoy!
Feel free to send in your photo's and let us know how your little ones get on. We look forward to hearing all about it.
Bbrrrrrrr it's frosty out there.
The children that are at Nursery are learning all about the story 'The Very Hungry Caterpillar' have you got that story at home? If you haven't you can click this YouTube link to watch it https://www.youtube.com/watch?v=75NQK-Sm1YY. We are learning lots about how a caterpillar changes into a beautiful butterfly. Hopefully we have some lovely Spring weather and we may see some butterflies in our garden.
This week at Nursery we will be strengthening the muscles that are in our hands and fingers as we prepare them for writing later on. We will be doing lots of activities that require us to stretch, pinch, mould and roll resources.
There are lots of celebrations happening this week. At Nursery we will be celebrating Valentines Day and Chinese New Year. Here are some things you can do at home.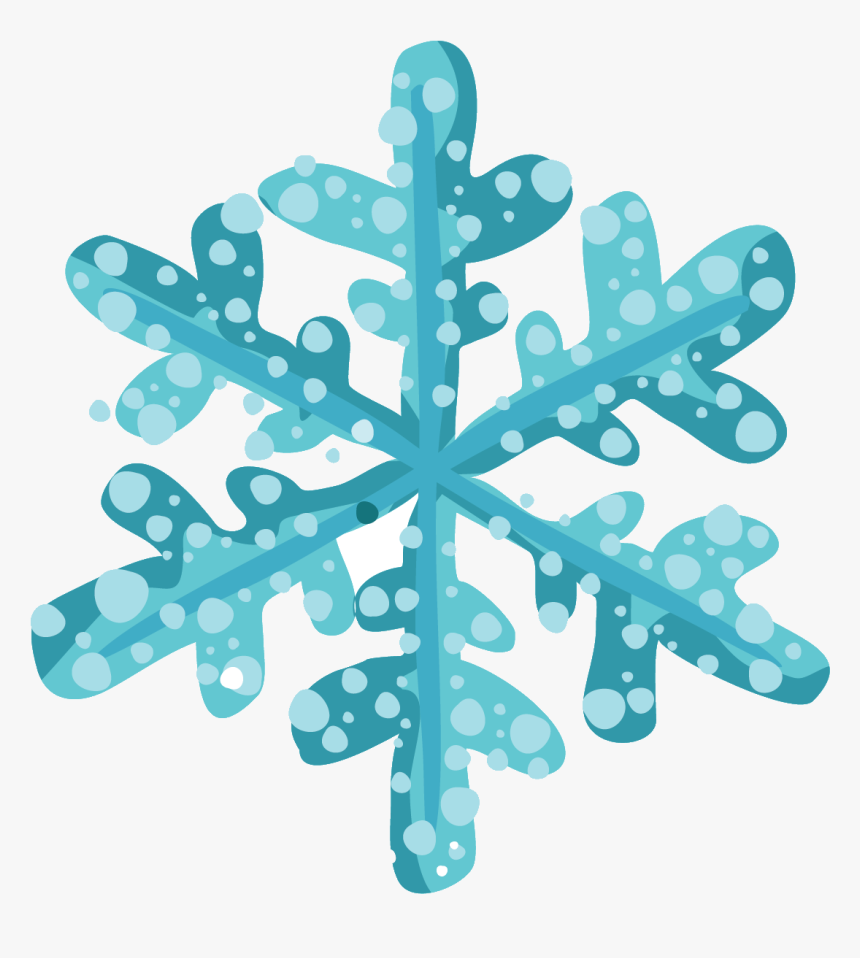 At Nursery this week we will be learning and exploring the season Winter. We have had lots of snow so far this year and the children have showed a real interests in exploring ice and weather changes. Hopefully we see some snow or ice this week! Please remember to send in photographs we would love to see them.
There are lots of lovely stories about Winter on YouTube. Here is a link for you to follow WINTER Book Read Aloud | Winter Books for Kids | Baby Book about Winter | Kids Books Read Aloud - YouTube
)
Our focus text this week is 'That's not my dinosaur.' All of the children in Time2Start really enjoy playing with dinosaurs and making roaring noises like their favourite dinosaur. If you haven't got the book don't worry you can access the story by clicking on this link That's Not My Dinosaur | Usborne Book Preschool Toddler Story | Learn to Read 2016 | My Little Bunny - YouTube
This week at Nursery we are being Mindful. Here are some activities for you to do at home. We hope you are all well and staying safe.
To enable all children to reach their full potential, the government fund up to 15 hours free early learning a week for some 2/3 year olds.
Who can get a place?
To get a place you must have a child who is 2, or will be 2 in the next few months and:
Families in receipt of:
Working Tax Credit / Child Tax Credit and earn less than £16,190

Working Tax Credit 4-week run on

Income-related Employment and Support Allowance

Income Support

Income-based Jobseeker's Allowance

Guaranteed element of State Pension Credit

Universal Credit and earn less than £15,400
If you think your child may be entitled to Time2Start please call the Nursery on 01922 746592