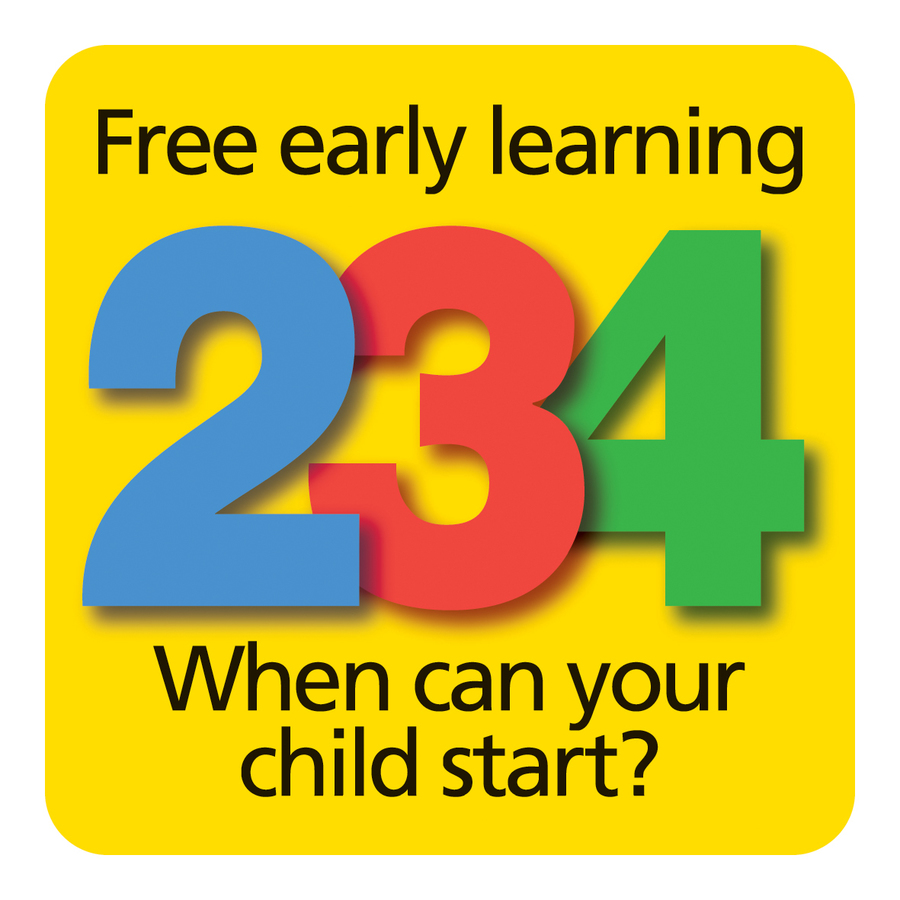 Hi everyone we hope you are all keeping safe. We know this is a very confusing time for the children and we hope they are well and you are having lots of fun at home and are enjoying lots of time together. Please email in photographs what your little one has been up to we are really missing them and would really like to see what they have been doing. Happy Easter and stay safe! As soon as we have any more information we will let you know.
Our journey to dinosaur island...
This week we used our imagination and went on a magical boat journey to the dinosaur island. The children worked together to row the boat to the island where they picked some yummy vegetables for the dinosaurs to eat.
Maths Workshop
On Wednesday 11th March we invited parents and carers in to take part in some hands on Maths activities with their children. The workshop began with a slideshow presentation explaining the importance of early Maths and how parents can support this at home for free. The children and adults then worked together to complete the range of activities available these included number games, pattern matching, filling and emptying and shape making.
'Healthy Me Week'
During 'healthy me' week, the children experienced tasting healthy foods. For their snack time the children tried, cucumber, carrots and lots of delicious fruit. They also practised their gross motor skills by taking part in yoga, it was lots of fun. Some of the children designed pictures of a healthy lunchbox by using scissors to cut out food they thought was healthy.
'National Story Telling Week'
Story telling week was an exciting opportunity for the children to read lots of our new books and explore our story baskets. Some of their favourites were,
'The old lady who swallowed a fly'
'We're going on a bear hunt'
'Dear Zoo'
'Forest Fridays'
The last Friday of every month, Foundation will visit the Forest. This week we listened for sounds. We heard birds singing, children playing and cars passing by. We climbed the big hill and ran back down. We all got suck in a giant muddy puddle.. it's a good job we had our wellies on!