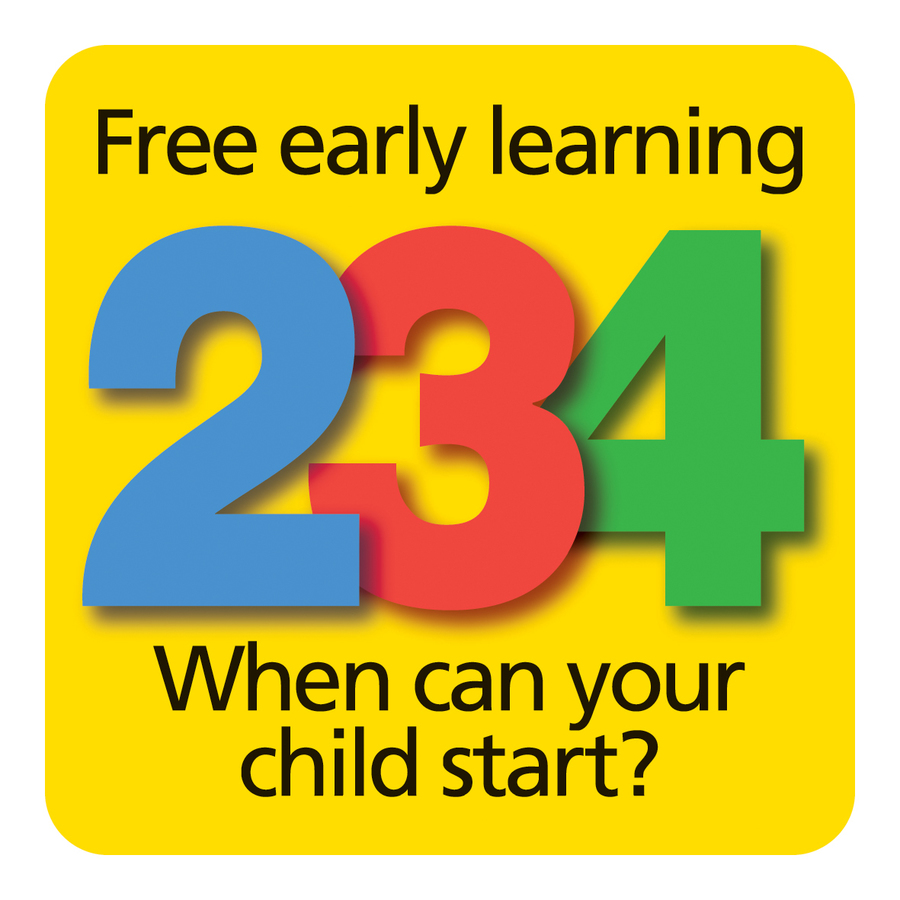 Welly Wednesday Dates 2022
Wednesday 11th May
Wednesday 25th May
-------------------------------------------
June
Wednesday 8th June
Wednesday 22nd June
--------------------------------------------
Wednesday 6th July
Wednesday 13th July
(The last week of term there will be no welly Wednesday, therefore the session will take place on 13th July).
Using our maths knowledge in the natural world
The children in foundation for learning have been developing their maths knowledge, exploring length, measure, weight and estimation within our adult guided learning. This new knowledge was then applied to our welly Wednesday sessions. The children found a variety of natural objects in the forest to measure, weigh and compare. We used measuring rules to find out the length of the objects, identifying the numerals on the rule to determine which item was the longest and which item was the shortest. Using our estimation skills, we made suggestions as to which object we thought would weigh the heaviest and which item would be the lightest. We used weighing scales to check if our estimations were correct. Lastly, we used the seesaw to explore cause and effect, looking at how we could make the seesaw tip up and down.
Foundation for Learning Newsletters
Foundation for Learning is our Nursery class for 3 and 4 year olds. During their time in Nursery your little one will be provided with a broad range of experiences that are planned around your child's interests and needs. They will be helped by our knowledgeable staff team to become ready for school, they are encouraged to write their name, share their experiences with each other and become independent in their self care skills.
Home Learning WC/ 24.01.2022
The children have loved learning all there is to know about ' Winter' In Foundation for Learning. Here are some home learning activities for your child to share with you. Please send back some photos - we would love to see how much fun it has been.
Have a BLAST!
Our Nursery classroom...
During the Easter half term break, we have worked really hard to change and adapt our Nursery classroom ready for our Summer term. Take a look at the pictures below to see our new and exciting learning areas. This term we will be placing a big focus on children's self- help skills as they prepare for their transition to School.
Maths workshop
Following the success of our pre- writing workshop we have put together a Maths workshop for your child. We will be carrying this out the same way as the writing workshop. Please click on each video to see a practitioner completing each of the activities.
If you require any more information please speak to a member of staff.
Early Years Skills
Here you will find different Early Years challenges. How many can you complete?
Pre- writing workshop
The videos below will demonstrate how to carry out the pre- writing activities at home with your child. The pack that you have received contain all of the activities and resources you will need. The slideshow will provide you with some information about your child's pre- writing experiences.
Sessions and attendance...
Although Nursery Education is non statutory, there is a proven link between attendance, punctuality and children's attainment and it is important that children have good attendance so that they are able to take full advantage of the education offered. Therefore we ask that children attend every session that they are entitled to and arrive at Nursery on time.
If your child will not be attending Nursery or will be late please call to let us know.
All sessions are Monday to Friday
Breakfast club: 8am-8:45am
Funded 30 hours: 8:45am-2:45pm/ 9:30am/3:330pm
Funded 15 hours: 8:45am-11:45am/ 12:30pm-3:30pm
Extra Care: 8:45am-9:30am/ 2:45pm-3:30pm
After School Club: 3:30pm-6pm
Newsletters
This months newsletter can be found here just click the download button on the right.
Please click the link below to view our Foundation for Learning welcome pack, where you will find all of the relevant information, if you have any questions please do not hesitiate to speak to your child's teacher.