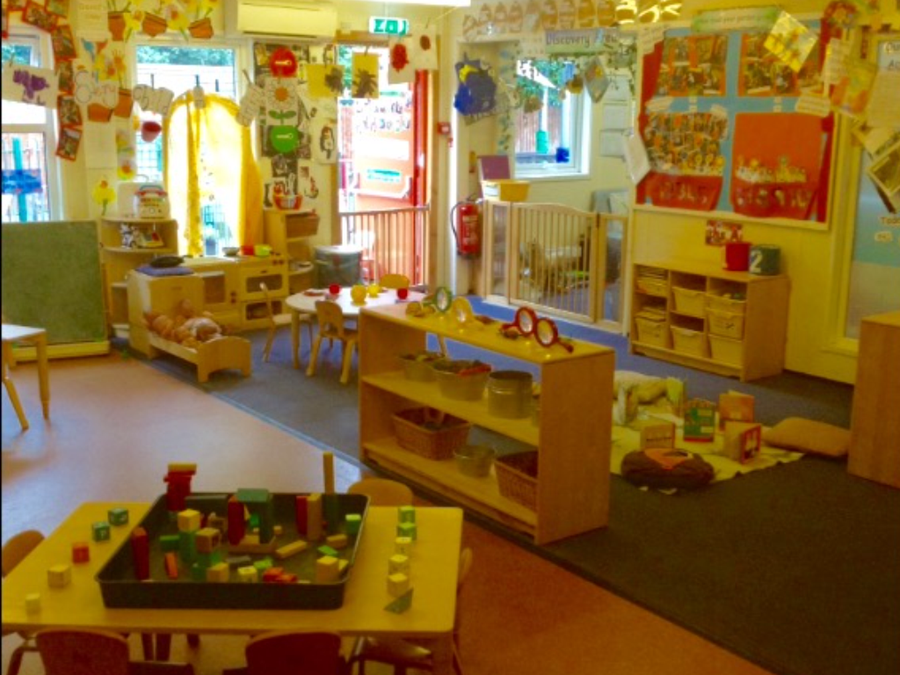 Explorers
Our Explorer room offers stimulating, exciting activities to stretch skills and imagination and will give your child a head start for when they begin school.
Our carers in Explorers make children feel successful and very special and they are treated as respected individuals.
High standards are achieved by implementing the Early Years Foundation Stage (EYFS) through 7 areas of learning. These are Communication and Language, Physical Development, Personal, Social and Emotional Development, Literacy, Mathematics, Understanding the World and Expressive Arts and Design.
This is an environment in which children will flourish and become more confident and independent with each day.
Meet the 'Explorers' team.......
Home learning
We provide weekly home learning for those children who are not attending Nursery. Please take a book at our Time2Start page for lots of fun and exciting home learning activities, this can be found by clicking 2-4yr old funding and selecting Time2Start.
Newsletters
Explorers monthly newsletters can be found here by clicking on the relevant link...
Parent Comments:
Jit kaur
(less than a year ago)
Lovely ☺️ Place all staff are incredibly friendly, My Son really enjoys it here
Jenny speed
(a couple of years ago)
My daughter has joined the explorers room this week and all the staff have been very friendly and welcoming to ensure both myself and my daughter feel comfortable. She has been excited to tell me about her day and her new friends which is fab!!
Explorers Parent *Survey 2017
(a couple of years ago)
"My little boys speech has come on so much, he loves the structure of Explorers room and the planned activities. He is always learning something new." "My little one loves playing with his friends and is very good at socialising, i put this down to attending nursery since 9 months old".